CBSE Class 10th exams successfully concluded, and the board takes all the necessary steps to stop spreading fake news.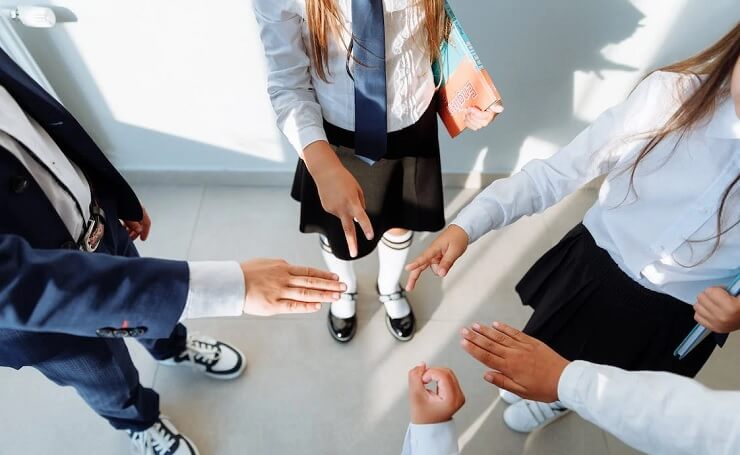 The Central Board of Secondary Education (CBSE) has successfully conducted the CBSE class 10th exams 2023 with over 21 lakh registered students who have appeared for the Class 10 exam. The board took several measures to smoothly and peacefully conduct the exam.
The board has already taken some important actions against some anti-social elements who made false claims of paper leak. The board had warned those spreading fake messages and videos to students and parents to access the questions paper after making a payment.
The board released a statement that strict action has been taken and hundreds of fake YouTube links have been removed that misleading students and parents.
According to reports nearly 22 lakh students registered and appeared for the Class 10 board exam. The exams were concluded on March 21, 2023. The CBSE board had taken all the measures to smoothly conduct the exams all over India. The board has taken all the necessary steps against those who spread false rumours about the exams. CBSE will take action against any student found guilty of such activities under Unfair Means rules and various sections of IPC.
The Class 10 started on February 15 and concluded on March 21, 2023. The students are now eagerly awaiting for the announcement of CBSE Class 10 board exam results. Result date and time will be announced soon on the official website cbse.gov.in.
The CBSE class 12th exams are underway and will conclude on April 5, 2023.