PNG will be cheaper by 10 per cent while CNG will cost at least six to nine per cent lesser.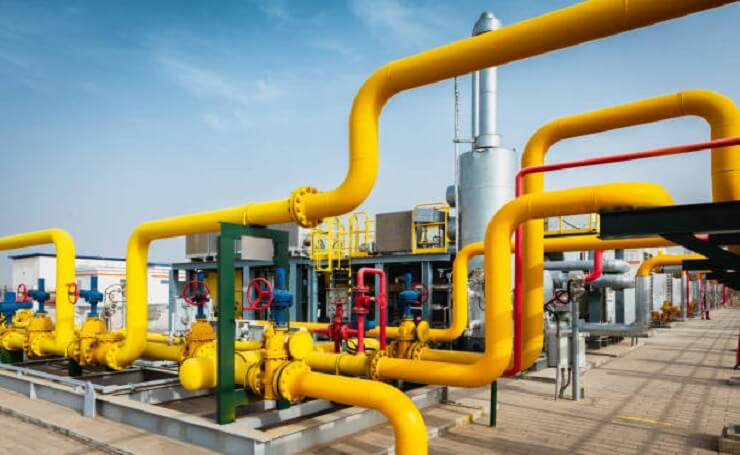 The Cabinet made a significant announcement on a Thursday, where they talked about the latest pricing mechanism. The Union Information and broadcasting minister have already announced that this decision has made on the foundation day of the Bhartiya Janata Party, which is aimed at finding relief for millions of people across the nation who have to use CMG and PNG consistently.
He mentioned that "Our Honorable Prime Minister, Mr. Narendra Modi, has decided to gift the nation a new present on this foundation day that is aimed at giving people relief. It is a great decision made on a great day that would become largely beneficial for the farmers, industrial and domestic users."
The government has already approved its latest methodology for fixing the natural gas price. As everyone is aware that natural gas is known as APM gas and is produced from old fields, and it will be linked with the crude oil price. This major decision was taken to make PNG cheaper for consumers by 10% and CNG by 6 – 9%, as mentioned by Pankaj Jain – The Oil Secretary.
This will come into action from Saturday, and the government is working into it to issue the notification. General consumers will much appreciate this change.
One such decision is made as India is now targeting to improve the natural gas share from 6.5% to a good 15% by 2030. Such reforms are made to help expand the use of natural gas, which becomes a valuable decision towards maintaining the environment through emission reduction.
In addition to this, Hardeep Puri, the Oil Minister, has tweeted about the new decision to protect consumers' interests.
He mentioned, "Apart from all the other initiatives taken by the national leader, Narendra Modi that aims at protecting the consumers' interests, reducing the PNG and CNG prices has been one of the major decisions taken by him. The revised domestic gas pricing will be strongly beneficial for ordinary consumers."
In the recent time, the price gets revised after an interval of 6 months. The minister also added, "There is a tentative impact on the APM gas price reduction that would be beneficial for the CNG and PNG users. Currently, if the CNG has a label of Rs 92 in Pune, it would get reduced to Rs 87. Similarly, the PNG cost would get reduced to Rs 52 and not Rs 57. In Mumbai, it would get Rs 52, and in Delhi, it would become Rs 47.49."