The academic tie-up between the two universities will engender new activities in research and academics.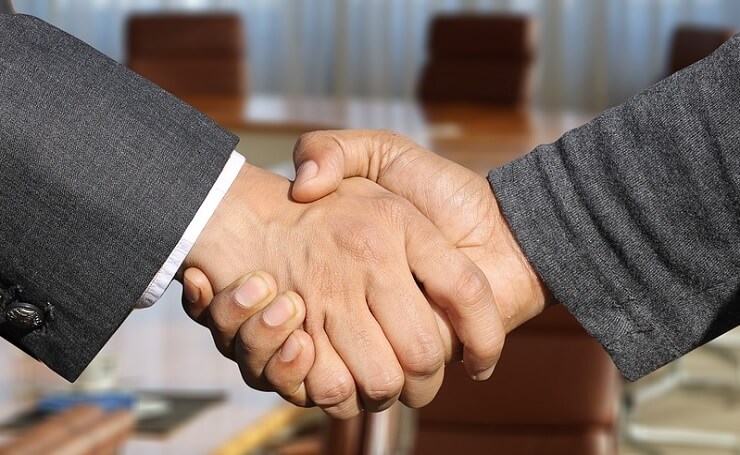 The Indian Institute of Technology (IIT), Kharagpur has signed a Memorandum of Understanding (MoU) with the University of Edinburgh in the United Kingdom to enable academic collaboration on teaching, education curriculum, research and service to the community.
The MoU was signed for the next 5 years between Neil Robertson, dean, international partnerships, College of Science and Engineering, University of Edinburgh, and Jayanta Mukhopadhyay, dean, outreach & alumni affairs, IIT Kharagpur.
The two institutes have many earlier communication and activities including faculty visits and joint workshops.
IIT Prof Jayanata Mukhopadhyay said, "The academic collaboration between the two universities will help in creating various academic and research facilities for both students and faculties. It will help to meet the global standard of academics, professionals and technicians."
Prof Goutam Chakraborty said, "It will expand our horizons into the globalisation of Indian Education."