Smartphone Giant Apple has responded that they received a message warning of a state-sponsored attack compromising the iPhones of top Indian leaders of opposition and journalists.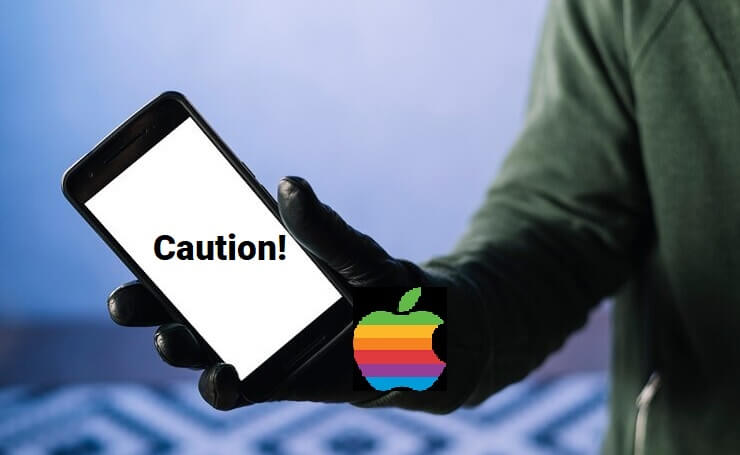 Multiple top leaders of India from opposition parties, including 3 journalists, have received a notification about the state-sponsored attack, which can compromise the iPhone associated with Apple ID.
The notification stated, "Apple believes you are being targeted by state-sponsored attackers who are trying to remotely compromise the iPhone associated with your Apple ID. These attackers are likely targeting you individually because of who you are or what you do. If your device is compromised by a state-sponsored attacker, they may be able to remotely access your sensitive data, communications, or even the camera and microphone".
Apple also said some Apple Threat notifications may be false alarms, "While it's possible this is a false alarm, please take this warning seriously".
They said it is unable to provide enough information about the root causes of the attack as it may help the attackers to evade detection in future.
Multiple MPs, including the Congress' Shashi Tharoor, Raghav Chadha of AAP MP, and Mahua Moitra of the Trinamool Congress, have posted the notification they received from Apple.
Received from an Apple ID, [email protected], which I have verified. Authenticity confirmed. Glad to keep underemployed officials busy at the expenses of taxpayers like me! Nothing more important to do?@PMOIndia @INCIndia @kharge @RahulGandhi pic.twitter.com/5zyuoFmaIa

— Shashi Tharoor (@ShashiTharoor) October 31, 2023
Below are some of the people who received notifications from Apple.
Shashi Tharoor (Congress MP)
Mahua Moitra (Trinamool Congress MP)
Sitaram Yechury (CPI(M)
Akhilesh Yadav (Samajwadi Party president)
Pawan Khera (Congress spokesperson)
Priyanka Chaturvedi (Shiv Sena UBT MP)
Raghav Chadha (AAP MP)
Asaduddin Owaisi (AIMIM MP)
Siddharth Varadarajan (Editor, The Wire)
The notification also stated, "If you've previously received a threat notification from Apple, this additional notice is to inform you that we believe new or continued targeting has occurred."
Apple also advises to the notice receivers to immediately update their iOS version to the latest one. "Apple recommends that you immediately take these actions: update your iPhone to the latest software version, iOS 17.1".
Apple briefly said these state-sponsored attacks are well-funded and sophisticated in nature. To detect such attack, one need to depend on the threat intelligence signals, which are sometimes not perfect. Apple said it is not possible for them to provide information about the exact causes.