The restoration of Lakshadweep MP Mohammed Faizal's membership comes before SC's hearing.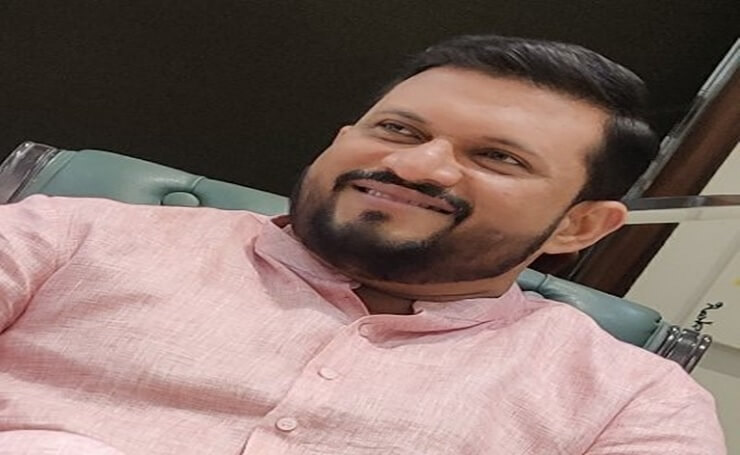 MP Mohammed Faizal was disqualified after a conviction in an attempt to murder case, which was later suspended by the Kerala High Court.
Faizal was stood disqualified from the Lok Sabha membership from january 11, after he and three others were sentenced to 10 years imprisonment and fined Rs 1 lakh each by a sessions court in Kavaratti in an attempt to murder case of Mohammed Salih, son-in-law of the late Union Minister P M Sayeed, during the 2009 Lok Sabha elections.
"In view of order dated 25.01.2023 of the High Court of Kerala, the disqualification of Shri Mohammed Faizal P. P., notified vide Gazette Notification no. 21/4(1)/2023/TO(B) dated the 13th January, 2023 in terms of the provisions of Article 102(1)(e) of the Constitution of India read with Section 8 of the Representation of the People Act, 1951, has ceased to operate subject to further judicial pronouncements," the Lok Sabha Secretariat notification said.
During the hearing Justices KM Joseph and BV Nagarathna asked Faizal's lawyer which of his fundamental rights was violated.
The lawyers of Faizal answered "The right to represent his constituency".
Just before the hearing of the Supreme Court the Lok Sabha secretariat revoked its order on his disqualification.